Quick Link to Appointments
Want to book an appointment for your dog or cat? Visit our booking website here!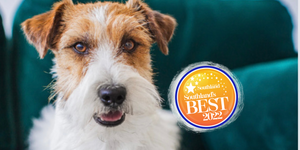 Services
We aim for efficient, friendly service in a welcoming environment for pets and owners. We want pet owners and their pets to enjoy worry-free pet services.
Book appointment
Come By and See Us
We are a Mother and Daughter Full Service Grooming Salon. Specializing in One on One Attention with each and every pet that comes through our door. Keeping each groom on a personal level and less stress with a postive enviroment .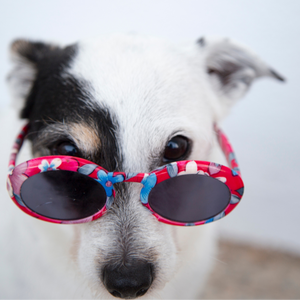 Blog
Hello Pet Owners, Keeping your pet's nails trimmed is a very important part of their overall health and well-being. Long nails can cause discomfort, pain, even injury to your pet...
Let's talk about matting on your pet